Incredible Moving Tips To Make Your Removal Stress-free
Most people fear moving. Packing, establishing, carrying, attempting to payoff your friends to help — the entire process can seem scary, but if you use these tips and tricks, moving day might be a stress free. Happy packing!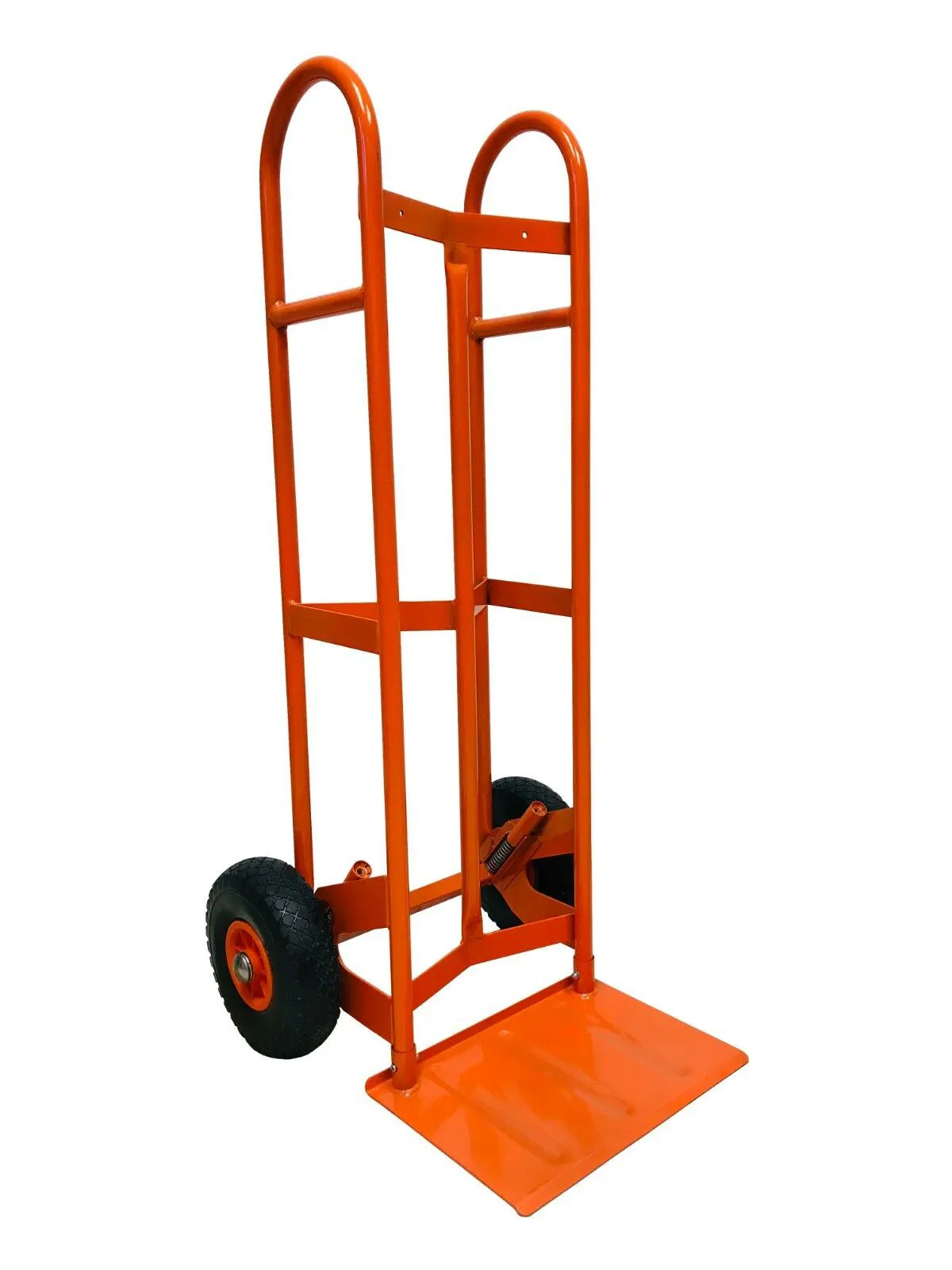 Basic Packing Check list
Get the cartons to start packing and create an area list file folder that will hold the details of the contents of each cartons.
Start putting in extra items such as out dated wear, books, pictures, etc. in a carton first. Do not fill full the box since it can split up and possibly destroy your goods.
Pack items of family members in altered cartons, if possible. This will help every person find their own things easily whether they need it before the move or after.
Sticker and amount the cartons on all sides with the apartment name where they will go. You can use colored pens, stickers, etc. to separate them from one another. If you wish, you can puzzle the names with easy to remember short form.
Remark the subjects in the carton on the sides of the carton too. You can have cartons of shoes, apparel, books, utensils, masterpieces, pictures, etc.
Amount the cartons for each room so that all the cartons holding goods for the living room are placed there when you reach and have not been placed in the kitchen.
Create a list of overnight things that each one of the family members will need. Keep a basket or carton for these to be packed on the last day.
Ensure your presence at the time of packing / loading /Unloading.
Give proper and specific instructions to the Care Home Relocation Team.
Check The list of Goods handed over and tally at the time of unloading.
Inform the team about about fragile or precious items.
Check of the entire house- basement, closets, shelves, attic, garage, every room.
Give proper contact numbers to the CARE HOME RELOCATION team.
Get complete route map form the driver and phone numbers so you can call the driver or company while en route.