About Care Home Relocation
We are the leader in moving houses.
Care Home Relocation is one of the best service provider for packing and moving of goods . We aim at customer satisfaction and commitment to excellence. Our team has experience of almost 10 years. Since then, Care Home has successfully done countless household shifting, and is the most desirable movers in India. Our trained and experienced team ensure safe and secure delivery of your goods.
We take all your worries of shifting like packing, unpacking and arranging your goods and also provide insurance services for your stress free shifting. Our quality services have earned us new clients and reference clients on regular basis. Our services are reasonable, affordable and customized according to the requirements of each shifting.
2950
House Shifting Completed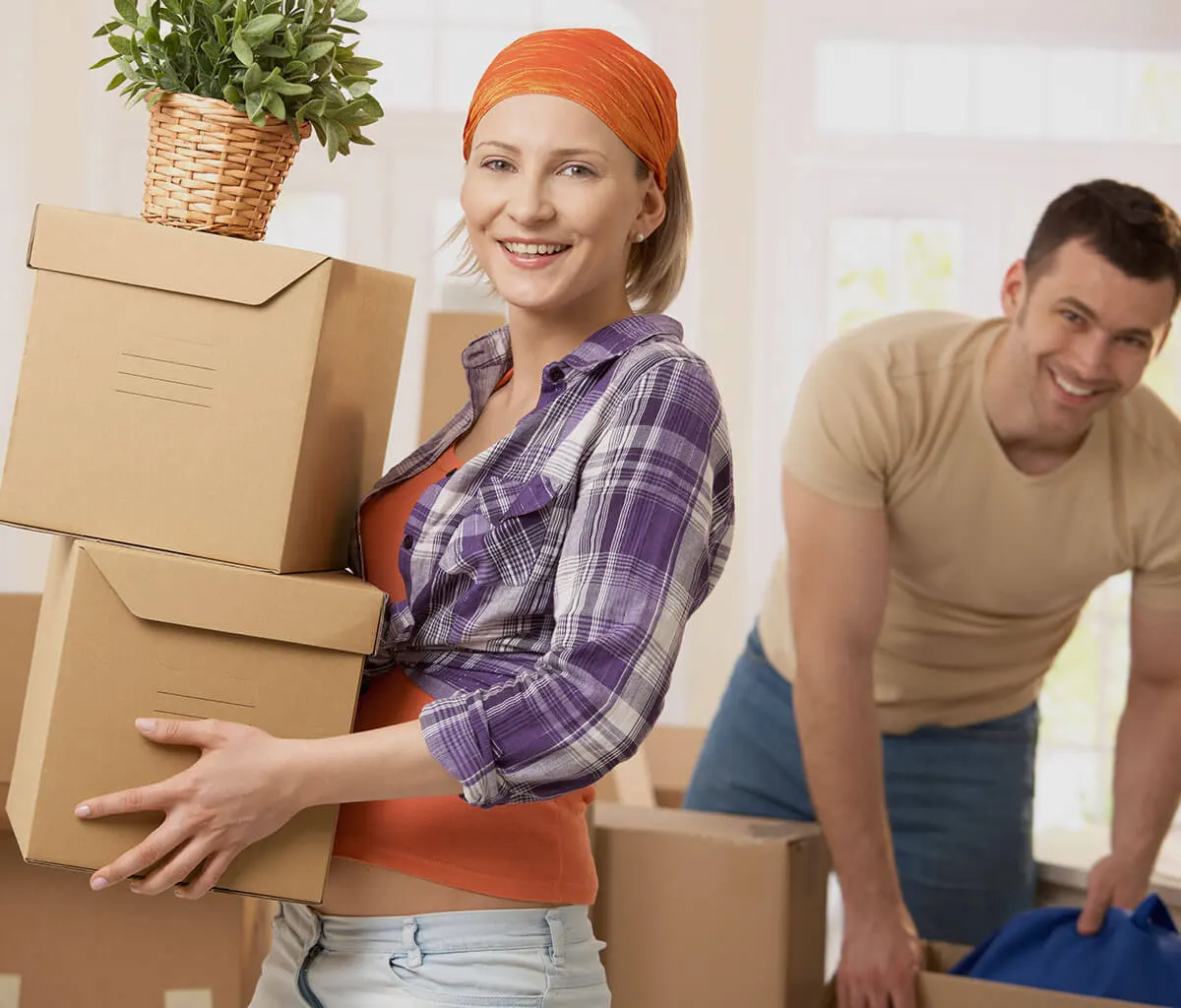 We are an Indian packers and movers company that offers clients a wide range of services. Be it transportation or warehousing, we offer everything under one roof. With many clients having been relocated safely, our company is one of the best in the market, since; we offer customized services that suit each and every client. Thousands of customers have chosen us, simply because we offer safe and risk free transportation and storage of goods. The warehouses maintained by us, are insured against theft and loss of goods. The warehousing facility offered here is world class, with state of the art machines and international safety standards. No longer do you have to worry about your precious goods being stolen, or damaged by pests. We make sure that our warehouses are free of pests, since, we follow regular pest control measures.
Apart from warehousing facilities, we, also offer packing services that are taken care of, by skilled and meticulously trained workforce. Customers taking our services would seldom find any breakage or damage. Our team of workers is the best in the industry, and is thoroughly trained in the craft. The company also offers closed containers to transfer cars and other expensive vehicles. This ensures protection against any seasonal factors, like rain, snow or storm.
With many branches spread across the nation, we, at CARE HOME RELOCATION Chandigarh , Mohali , Panchkula take pride to announce that we offer the best secure packing and moving services. Go no place else, for we are the only trusted and reasonable company in the market today. Many clients are coming back to us for more business.
Why are you waiting? Visit today and see the difference!
Are you moving today ? Call Us (+91) 9317550901